I often let my enthusiasm overtake my practicality. Such as a few weeks ago when I brashly signed up for the Delaware Fun-A-Day art event, a busy September of making a small piece of art every day to be exhibited at the Delaware Contemporary in October.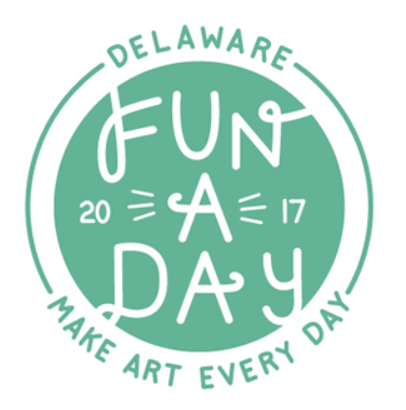 My theme is "Recycled junk art assemblage on wood". I'll be making some more of my assemblage flowers on wood panel, similar to the large Differential Bloom painting I finished earlier this year. These, however, will be much smaller and, perforce, simpler in design. After all, I have to make 30 of them!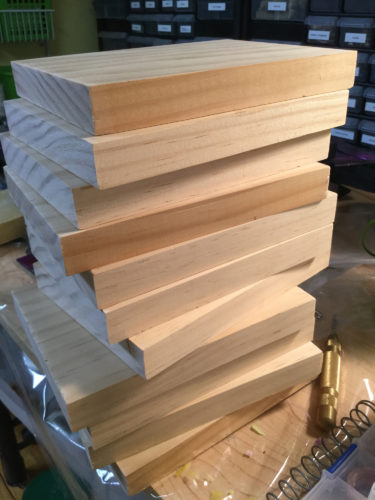 Delaware Fun-A-Day Details
Over 180 participants will be presenting their work at a giant group show at The Delaware Contemporary on October 6-8, 2017
Opening Night is Friday October 6 from 5pm-9pm
Additional hours to view the art on Saturday Oct 7 from 10am-5pm and Sunday Oct 8 from 12pm-5pm
The Delaware Contemporary is located on 200 S. Madison St., Wilmington, DE 19801
Free admission & plenty of free parking!
Go to www.delawarefunaday.com for more
Here's a gallery of my work. Follow as I progress day by day! I'll post new photos [almost] every day.
I was hoping to post a picture every day but family commitments and crises and illness kept me from doing that.
I did manage to post some photos to Instagram and was interested in seeing the work of others who are participating in this event. Here's the Instagram feed for the hashtag #delawarefunaday:
[instagram-feed]